LEM Optime is an easy to use electronic trading platform that handles all of the complexities associated with trading and order management. From streaming quotes to full communication with our trade desk, LEM Optime's interface gives you instant access to our full suite of tools.
Quotes & Charting
Get the most from your market visualizations!
With so many advanced charting features you can trade and monitor your activity all from one charting window. Different chart styles, dozens of indicators and unlimited amounts of custom alerts are just the beginning. The simple but powerful futures trading platform lets you discover several ways to "see" the market – and act on it.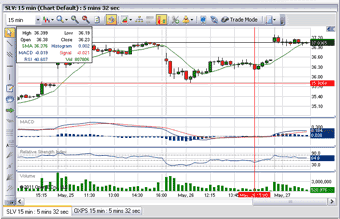 Indicators & Strategies
LEM Optime´s indicators and strategies are built to suit your custom trading needs.
You can run and back-test strategies by simply using our own wizard, C# or Easylanguage. You can see alerts on the charts when conditions are met. Get inspiration from other developers by purchasing indicators from the indicator store, or benefit from the time you put into your custom indicators by selling your indicator in the store.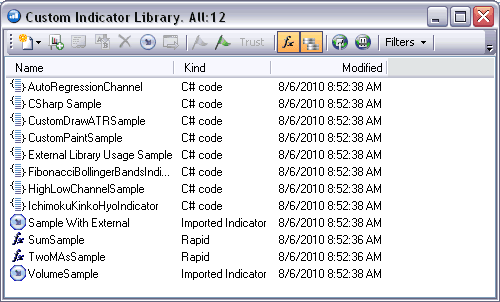 Trade Tickets
Your trading software shouldn´t hold you back.
That´s why LEM Optime offers multiple order tickets from Depth of Market (DOM), Best Bid and Offer (BBO), Rapid, Turbo, Order Staging Module (OSM), Multi–bracket and basket orders. This allows the trader to pick their trading method and focus on their trading instead of being limited by the software.
LEM Optime offers multiple advanced order options (MOC, MOO, Iceberg) and algorithmic orders (time slice, enhanced time slice, time activation, auto cancel) in addition to position reversing and parked orders.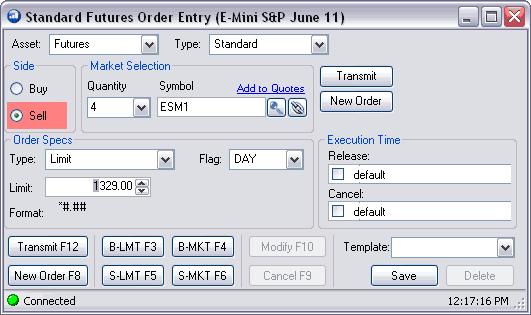 Trading Systems
Automate your trading
Create your own strategies and automatically execute them in simulated or live environments. You can even back-test your strategies to see how they performed in previous market conditions. AutoTrade supports C# and easylanguage programming languages.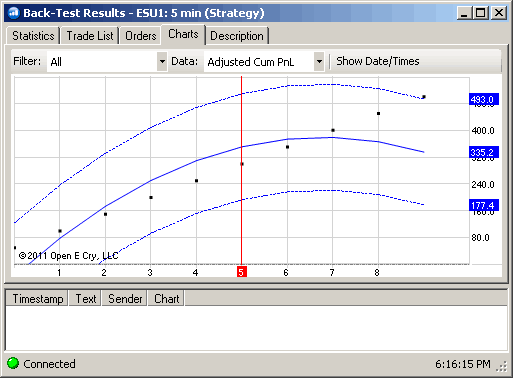 ​
RSS News Feed
Don´t search around on websites for the latest news
Instead, connect to each media outlet´s RSS News feed and the news is delivered to you! Stay connected to world news and events by consolidating all your news into one panel within your trading environment where you can filter by contract as well as search the content.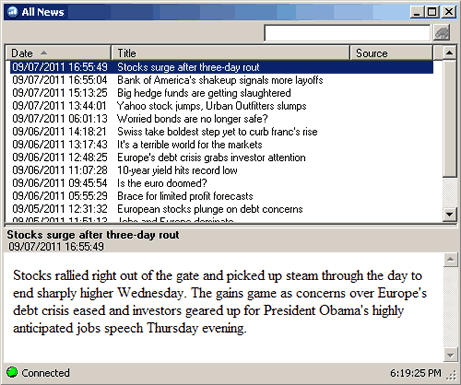 ​
For a detailed listing of the prices associated with LEMOptime, please contact a LEM Commodities sales representative with any questions at +1 203 485-7508, or email us at info@lemcommodities.com.