Zlantrader is a new, light weight, full featured, professional trading application created for all types of users; from the full time professional to the indivual trader; for those trading remotely from a wireless laptop to those trading in their own homes.
Zlantrader order entry is enhanced to simplify the process of getting your order into the market and managing risk. We have eliminated those extra steps that delay the user from placing and tracking orders expeditiously.
Zlantrader focuses on the features that traders really need and want, and provides Charts for NO additional monthly cost!!
Zlantrader provides all the traditional features including:
Dom Ticket
Market Watch
Message window for trader info
Filled order window
Working order window
P&L window
Charts
Excel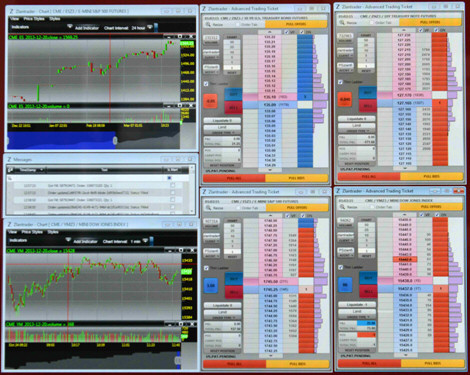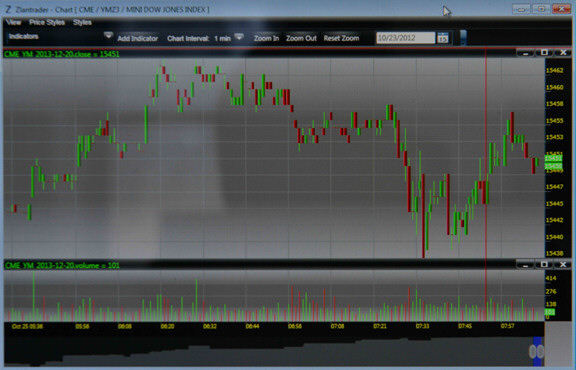 Zlantrader is easy to use, easy to set up, and customize your own workspace.
Zlantrader's advanced trading ticket holds all the information about your activities in the market place on one ticket:
Position
P&L
Working Orders
Limit Orders
Market Orders
Stops
GTC's
Zlantrader has access to ALL major exchanges. Ask your Account Exec for Zlantrader today and start trading. Zlantrader Technology that Wins !!!!!.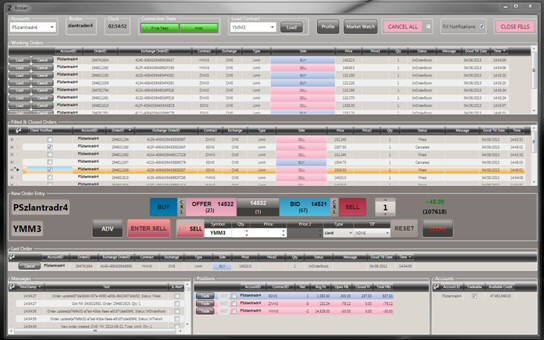 New. On the Zlantrader platform is Zlanbroker and Options on all markets connect
To CQG. Zlanbroker give you the Ability to Manging multiple accounts at one
Time or just trade your own account on 1 simple platfor. Check it out !!!!!!!!!!
For a detailed listing of the prices associated with Zlantrader, please contact an LEM Commodities sales representative with any questions at +1 203 485-7508, or email us at info@lemcommodities.com.